Øigard by the lake Sirdalsvatnet
I've tested out a new tour spot! Always exciting!!
You can find Øigard in Ersdal by Sira, Norway. It was quite cold outside compared to what I was expecting, but as soon as I entered the forest, the temperature became okay.
You enter the forest where several of the trees are broken and scattered around. Everything is green and covered in moss. Even the trees are covered with moss and lots of mushrooms. It's windless and the only thing you hear is the sound of the trees squeaking, the birds chirping and the sound of a stream ...
Here everything grows freely.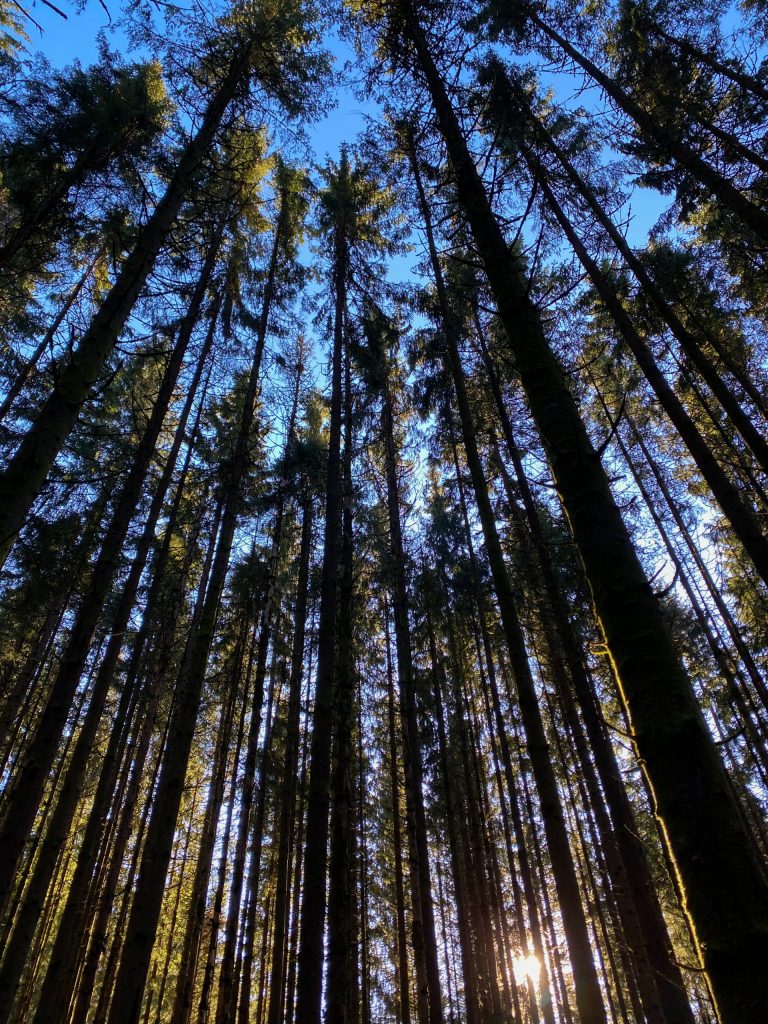 Deeper into the woods you can hear the soothing sound of streams. You follow the path all the way until you reach an outdoor house. Here was the homestead square Øigarden or Erdalsøygarden, with a nice view over Sirdalsvatnet.
I hope you liked the pictures!