I have bought new hiking equipment! I can't wait to try it out. Are you excited about what it is?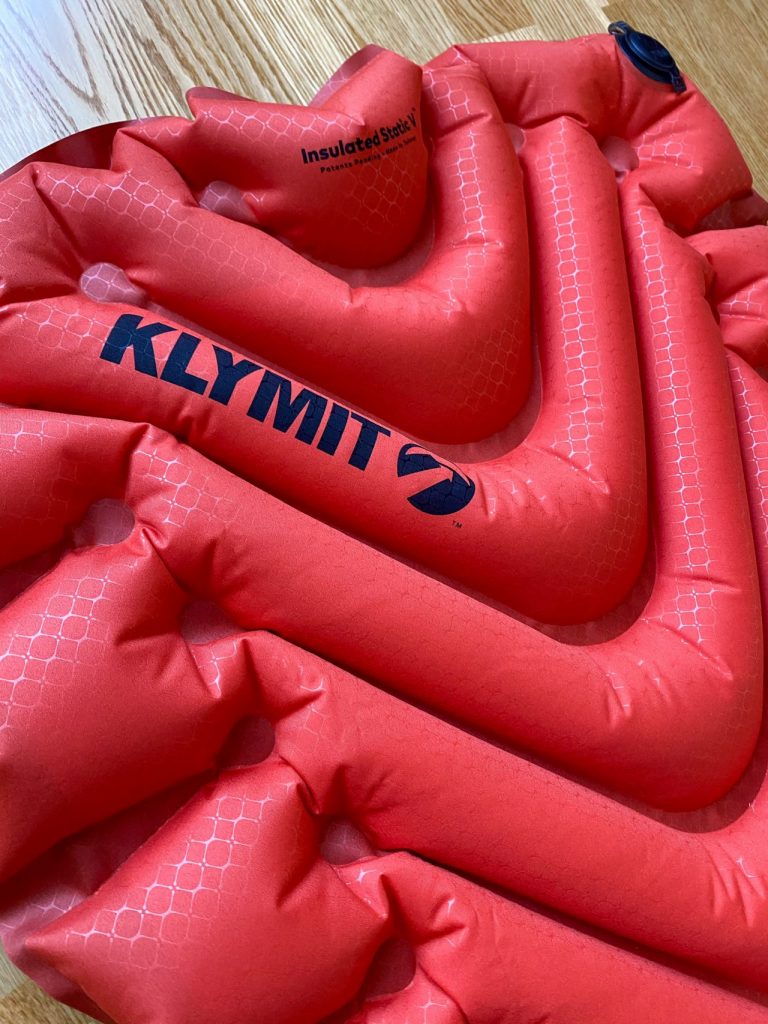 I bought a new sleeping mat!

So far I have only tested it in the living room, but the comfort is already 10x better than the thin summer mat I had. A good tip is to look at the R-value of the sleeping mat. In short, the R-value says something about the ability of insulation to resist heat flow. And in short it can be said that the higher the R-value, the better the ability of insulation.

The sleeping mat has a R-value of 4.4 (it can withstand temperature down to -13 degrees). It weighs 680 gram and takes almost no space (package size: 20x13cm). Absolutely great when you are going on a long trip. It also comes with a repair patch that is good to have if you should be so unlucky to puncture the mat.
For winter use, a R-value of 4.5 or more is recommended. For spring, summer and autumn, 3 should hold.

Not all manufacturers provide the R-value. My recommendation is to buy a sleeping mat with a known R-value. Then you know which temperature you can use your mat.

Ahhhh ...

This pillow will increase the comfort considerably! The pillow takes up little space (package size: 8.5x7cm) and weighs only 79 grams.
This is much better than lying with a lot of curled up clothes like a pillow. It is incredibly good! If there is one reasonable thing that I would recommend you to buy which gives you a lot of value for money, then it is a pillow.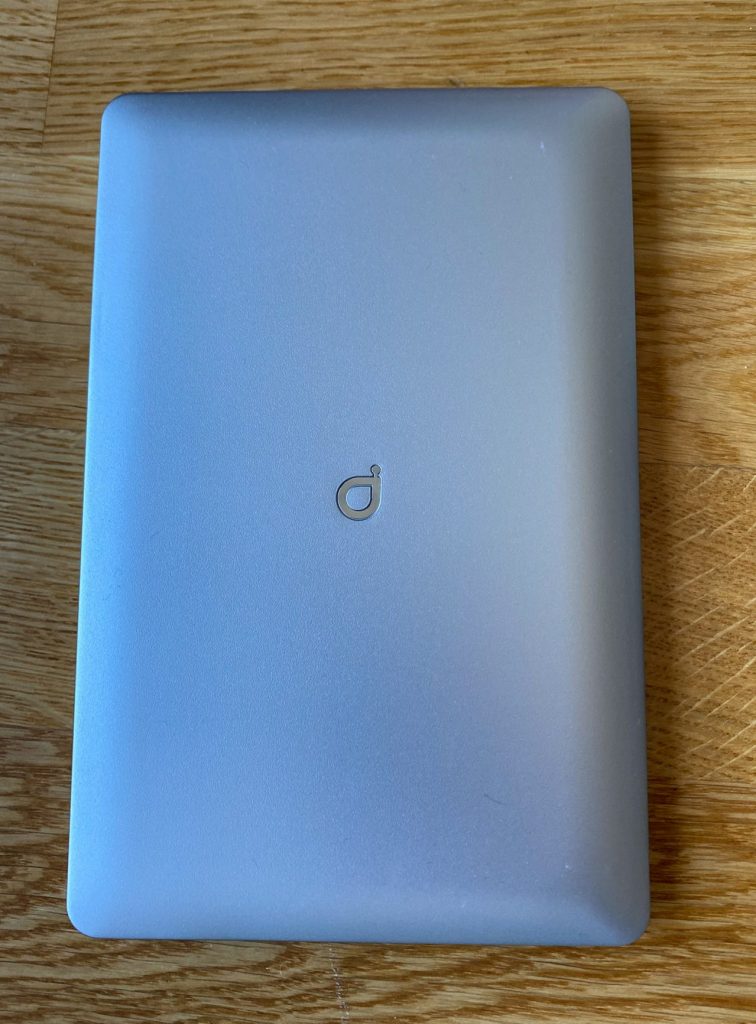 Power Bank. It's really good to bring a powerbank / emergency charger that actually works! You can buy it at all electrical stores. I would put some money into it so that you can get a powerful powerbank with the ability to charge up to several times during the trip.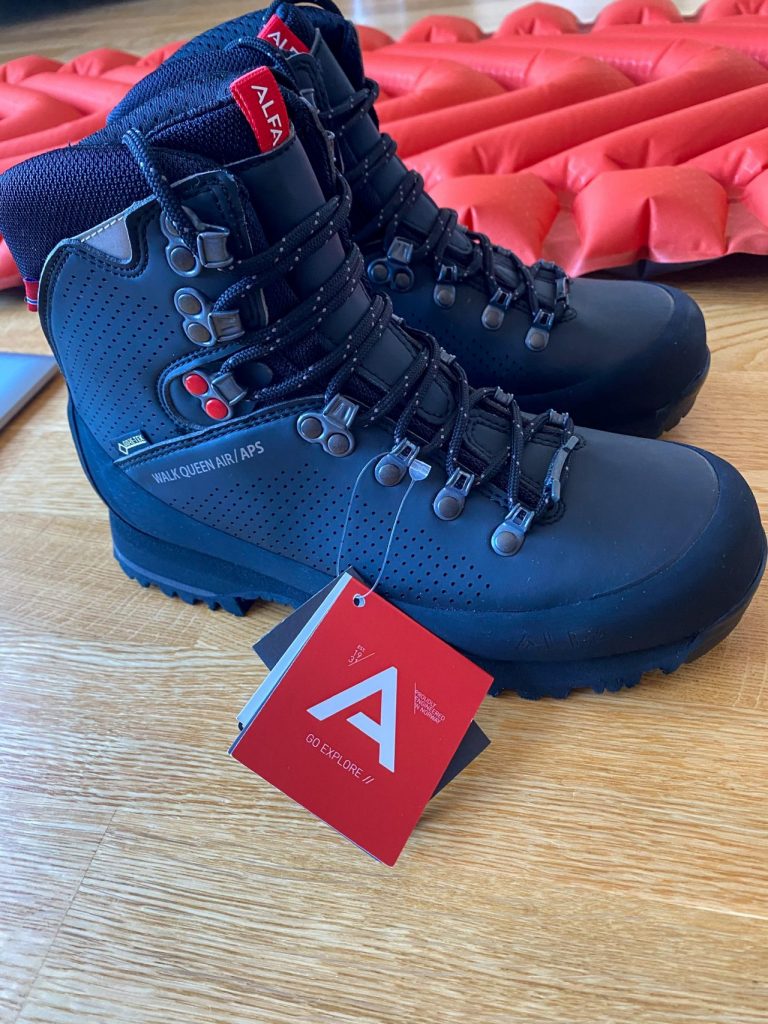 And finally we have the new shoes… Ahhh! ALFA Walk Queen Air. Lightweight trekking boots that are waterproof, have good ankle support and are maintenance-free. These will be well used. Previously, I have worn medium-high, water-repellent hiking shoes. They quickly became wet and lacked ankle support.

In my experience, the price of trekking boots are around 2500 kr and up. It is an expensive investment, but I think it is worth it if you are hiking a lot and especially in rough terrain.
Feel free to leave a comment or like if you enjoyed the post.

See ya!